Kyorin University Hospital
Incorporating the latest medical technology, Kyorin University Hospital provides the kind of advanced yet personalized care that patients trust. As one of the top general hospitals in western Tokyo, Kyorin University Hospital plays a pivotal role in community health care, as well as in clinical training and medical research.
About our Hospital
In addition to functioning as a key regional hospital for the Tama area in western Tokyo, Kyorin University Hospital has been designated as an "advanced treatment hospital" by the Ministry of Health, Labor and Welfare in recognition of its role as a center for advanced treatment, medical research and development, and education. Its Trauma and Critical Care Center is one of the largest emergency medical facilities in Japan, and its Maternal and Perinatal Center provides services around the clock in collaboration with obstetrics and neonatology. The hospital's regular clinical divisions consist of 33 departments representing all major specialties of internal medicine and surgery, along with psychiatry and neurology, pediatrics, dermatology, radiology, anesthesiology, and rehabilitation. The Central Clinical Division consists of special units, including the Cancer Center, Stroke Center, Renal Dialysis Center, and Cognitive Disorder Center, as well as the Trauma and Critical Care Center, where teams of specialists use state-of-the-art equipment to provide advanced care and conduct clinical training. Altogether more than 2,000 medical professionals work in teams, in close communication, to deliver the kind of high-quality, conscientious care patients can trust.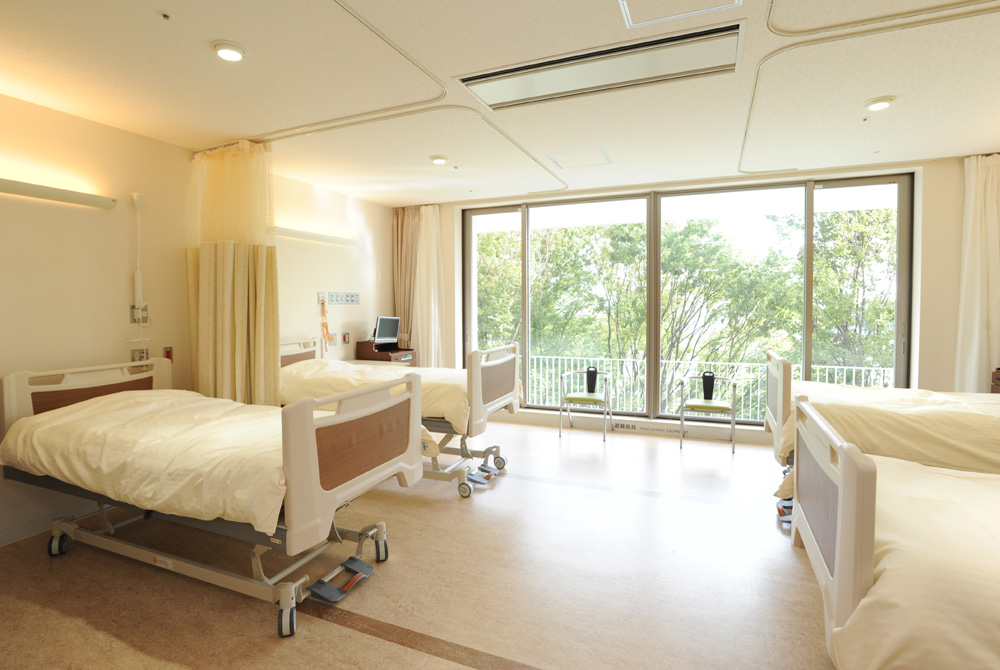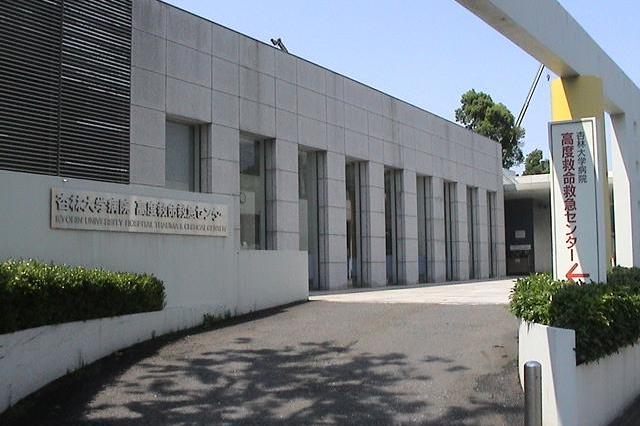 Accredited by the Japan Council for Quality Health Care
The Japan Council for Quality Health Care is an independent organization established for the purpose of conducting neutral evaluations of medical facilities and their services with a view to raising the quality of health care in Japan. The organization's hospital evaluations help to pinpoint weaknesses, leading to institutional improvements and a higher quality of care. Kyorin University Hospital passed its evaluation and received JCQHC accreditation in March 2009.