Kyorin University's Founding Spirit :


Pursuit of Truth, Goodness, and Beauty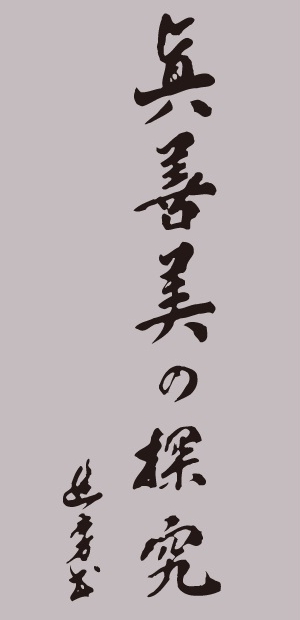 The founding spirit of Kyorin University is the Pursuit of Truth, Goodness, and Beauty.

We pursue Truth through serious study and inquiry into the true nature and principles of our world.

We pursue Goodness by nurturing empathy and good character built on a solid ethical foundation. Goodness means unwavering kindness and consideration and a desire to serve humanity.

We pursue Beauty by a self-regulated and noble way of life that merges the humble pursuit of truth with a deep respect for others, and by cultivating an openness and sensitivity to that which is beautiful.

Kyorin University continues to uphold this founding spirit in all its educational and research activities.

Educational Philosophy :


Nurturing talented people of high character dedicated to helping others and serving society

In a world confronted by increasingly varied, complex, and serious issues, Japanese universities have a responsibility not only to provide a broad-based general education but also to produce the "citizens of the twenty-first century"—people with a strong sense of public duty and morality, who can play an active role supporting and building a better society adapted to our changing times.

The educational philosophy of Kyorin University is geared to answering this need by nurturing individuals of excellent character, committed to carrying on the Kyorin spirit—"Pursuit of Truth, Goodness, and Beauty"—who will make the most of their talents and abilities in the service of humanity and society.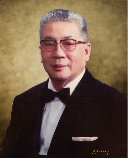 Shin-yu Matsuda
1904–1988
Founder of Kyorin University
Shin-yu Matsuda believed that education is critical to the strength and prosperity of a nation and its people. It was this conviction that inspired him to establish Kyorin University in 1966, with "Pursuit of Truth, Goodness, and Beauty" as the school's founding spirit.
---
The Meaning of our Symbol

This triangle symbolizes the three elements of our founding spirit: The Pursuit of Truth, Goodness, and Beauty. The left corner represents Truth and is drawn as an unchangeable and stable angle supported from both directions with equal force. The lower right angle represents Goodness and is surrounded by an enriched curve. The upper right corner represents Beauty and is magnificently curved, extending high into the sky. Taken as a whole, this figure represents the unique contribution of Kyorin University to society.